Get the Eyebrows You've Always Wanted!
Sass now offers 3D Microblading for Semi-Permanent Eyebrow Tattoos.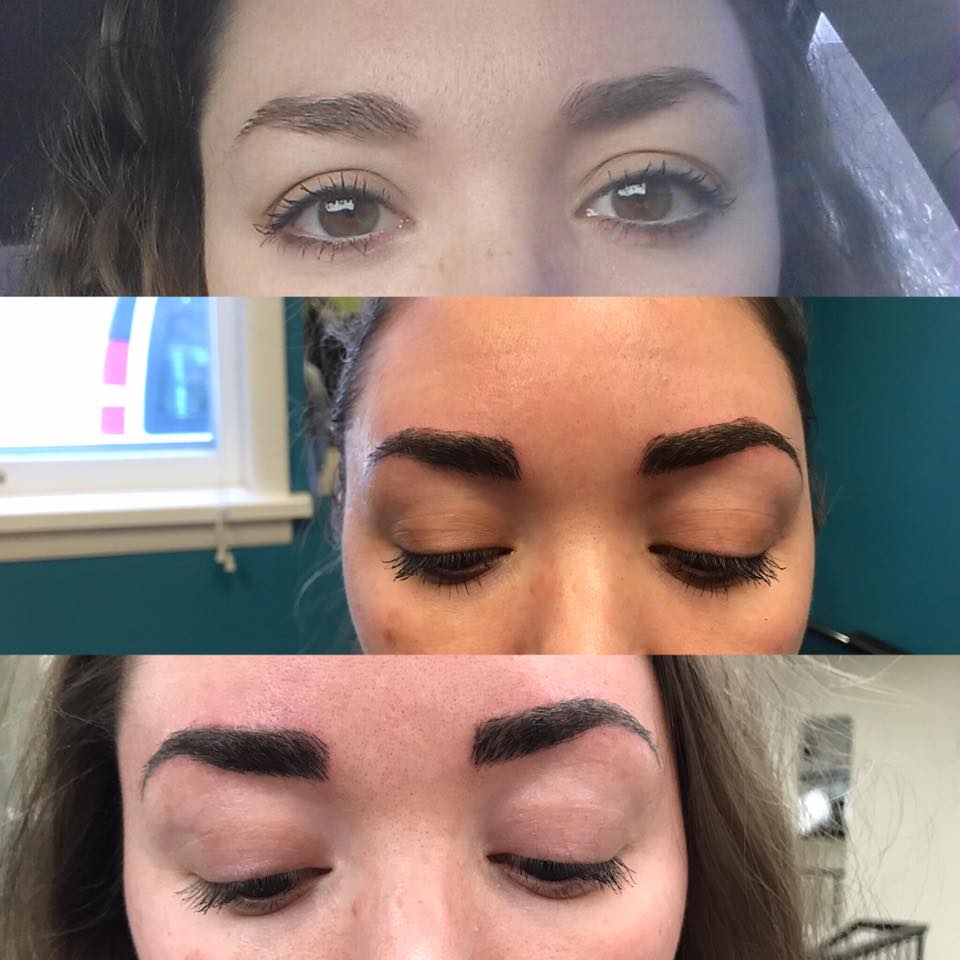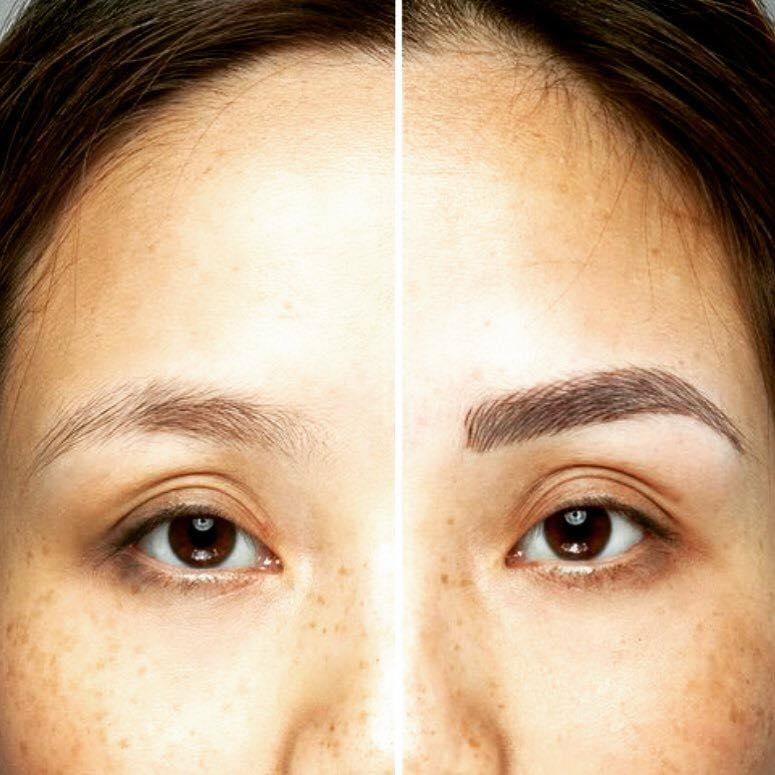 The Process:
The process begins with brow shaping. Shaping eyebrows correctly is the foundation to getting perfect eyebrows. Using what is called the golden ratio, your facial features, and some measuring, we draw the perfectly shaped eyebrows for your face directly on your skin for you to see. Once the shape is settled on, pigments are chosen to ensure that we achieve a look that's both natural and ideal for you. At this point, we can proceed with the microblading process. A microblade tool looks similar to an exacto knife, but instead of there being one big blade, there is a series of micro needles. The microblade is dipped into the selected color(s) of pigment and then used to make a series fine cuts, or microstrokes, in the skin. This process results in the pigment being implanted into the skin, which is known as micropigmentation. With the proper technique, microbladed eyebrow results look beautiful and completely natural.
Free Consultation
Initial Application – $400
Touch-Ups – $100 (Typically needed every 12 – 24 months)